8% Interest Rates Mean More Seller Financing
Posted by Chris Mackovjak on Thursday, October 26, 2023 at 11:23:48 AM
By Chris Mackovjak / October 26, 2023
Comment
Interest rates have been in the mid-to-high 7% range for the past few months, but last week they officially hit 8%, the highest they've been since 2000.
How did we get to 8% rates? It is a good news/bad news situation. The good news is that the overall economy is doing well. The bad news is that when the economy is doing well, it's harder to bring down inflation. Eight percent rates are here because we likely still have some time to go to bring inflation down to the level the government wants.
Enter seller financing
If rates continue to stay high, we may see seller financing used more as a workaround. With a seller-financed deal, there's no bank involvement, like a normal mortgage. Instead, the seller takes the role of the bank. The buyer and seller negotiate the financing terms directly, and then the seller loans the buyer the money to buy the property. Because the financing terms are negotiable, a seller may offer more attractive terms than a bank can (like a low interest rate) to incentivize buyers.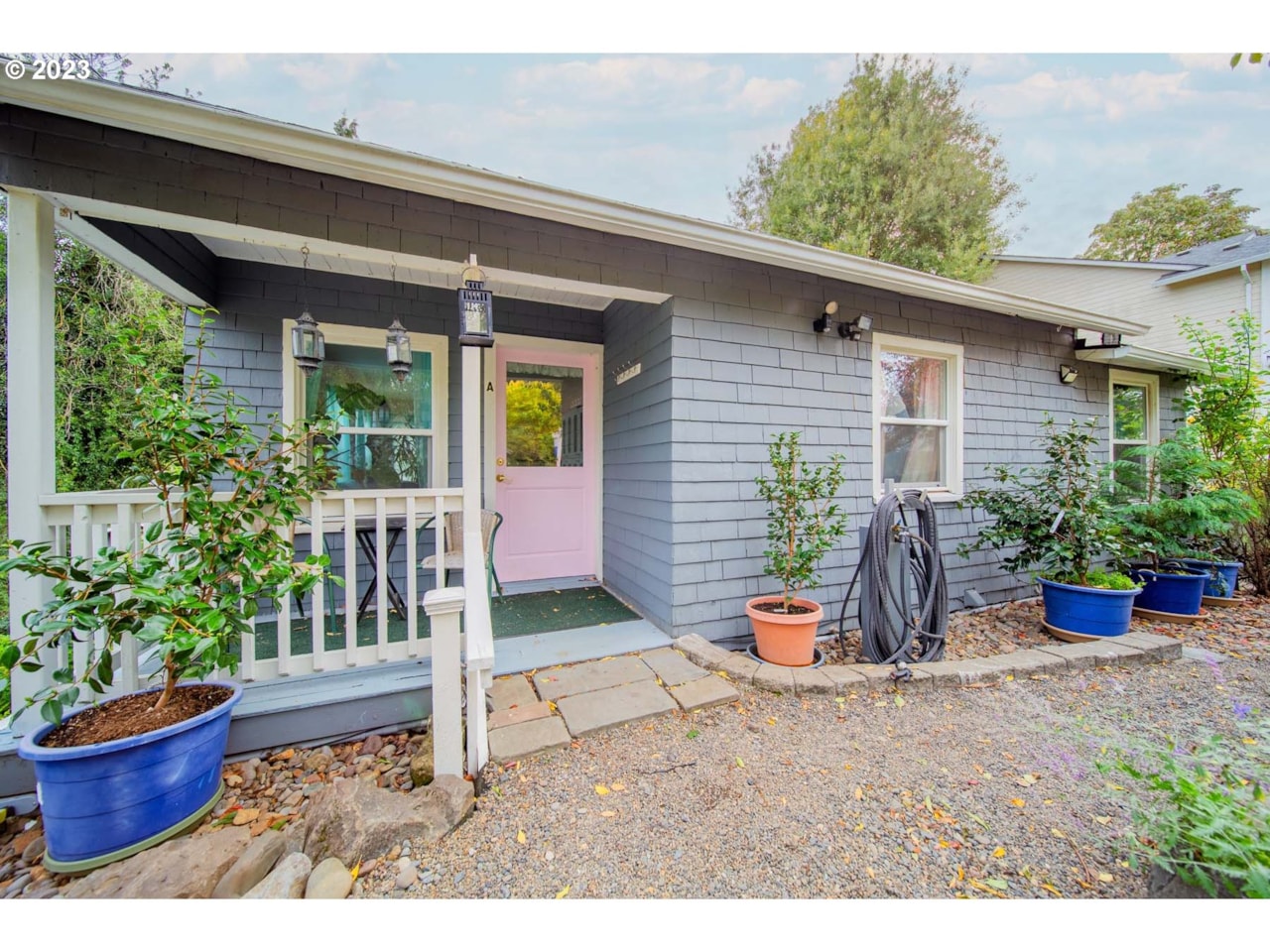 As an example, right now we have a 4-unit cottage cluster in SW Portland that we're offering seller financing on. The terms the seller is looking for are: 25% down at 5% interest amortized over 30 years, with a 3-year balloon payment. The 3-year balloon means you pay off the sum of what you owe the sellers in one final chunk at 3 years (typically, by refinancing with a traditional mortgage). The value here is that instead of paying 8% interest, you're able to pay 5% for the next 3 years and then refinance once bank rates have come down.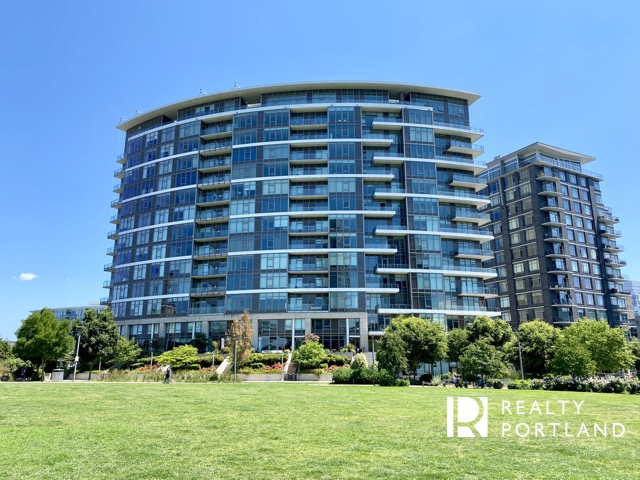 We also have a high-rise condo at Encore that has owner financing offered with it. That owner is looking for 10% down and will finance with an interest-only 3-year balloon at 6%.
Not every property is a candidate for seller financing. To use it, all the debt on the property, such as a mortgage, needs to be paid off at closing. Take a look at current Portland properties for sale with owner financing, and contact us anytime with questions.