Condo Best Buys for September 2022
Posted by Brian Enright on Friday, September 23, 2022 at 2:40 PM
By Brian Enright / September 23, 2022
Comment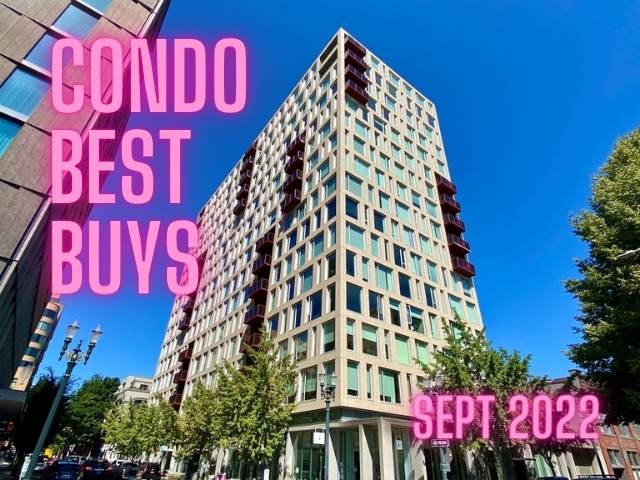 It's a great time to be a condo buyer in Portland, especially if you're paying cash.
The combination of higher interest rates and recession fears have put downward pressure on condos and lofts, and you can now buy them for the same price or less than they sold for years ago. It's almost a "reset" wiping out years of appreciation so you can start building equity. Of course you should check with your own financial advisor about whether buying a condo is right for you. If you determine it is then we we'd be happy to help you negotiate your best deal. We are seeing condos selling significantly below asking price.
Here are some condos and lofts that caught our eye and why:
937 Glisan #734
1 bed / 1 bath / 968 sq ft
Great views and layout
Currently Listed for $350k
Previously sold in 2014 for $415k
View Listing
---
Cosmopolitan #420
1 bed / 1 bath / 709 sq ft
Under $400k in one of the Pearl's premiere buildings. Less than new!
Currently Listed for $399,900
Previously sold New in 2017 for $404,750
View Listing
---
Waterfront Pearl #401A
2 bed / 2 bath / 1454 sq ft
Huge corner condo with full on river and bridge views
Currently Listed for $750,000
Previously sold in 2014 for $745,000
View Listing
---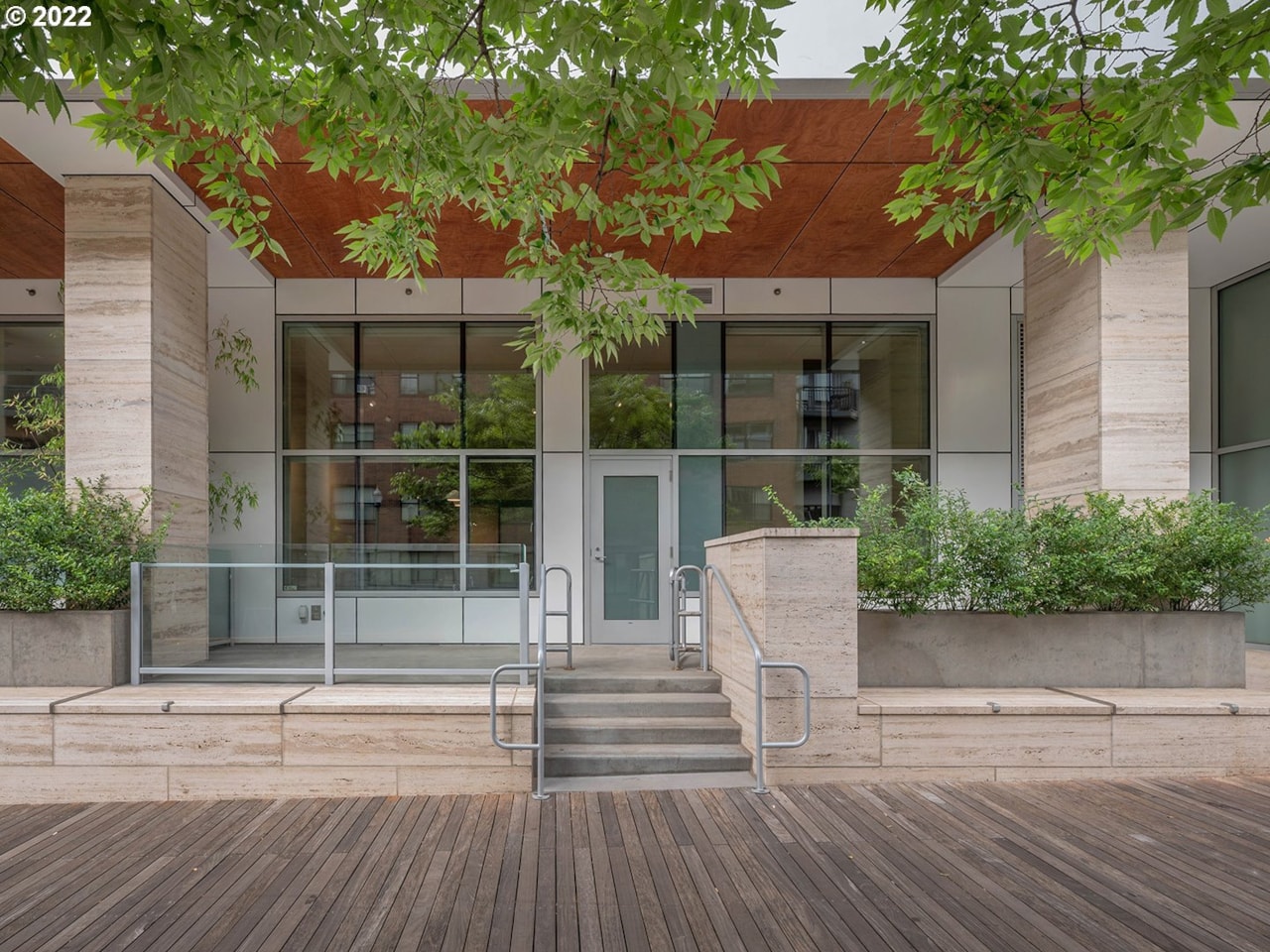 The Metropolitan #TH3
2 bed / 2 bath / 1667 sq ft
Live/Work Loft in Premiere Building
Currently Listed for $699,000
TH1 which is smaller sold in 2016 for $850k
View Listing
---
Park Place #914
2 bed / 2 bath / 1025 sq ft
Good price for Park Place. Terrific Floorplan.
Currently Listed for $510,000
Original Owner. Same unit on lower floors have sold in the high $500's.
View Listing
---
Marshall Wells Lofts #624
Studio Loft / 1 bath / 637 sq ft
Historic Timber Loft in Great Location
Currently Listed for $315,000
Previously sold in 2017 for $335,000
View Listing
If you're interested in any of these condos please call or text us at 503-567-7979. Condos that are priced well are still selling quickly. We're not afraid to write offers that help you get the best deal, so contact us today.