Transitioning from Condo Living to Senior Living in Downtown Portland
Posted by Stuart Stevens on Wednesday, November 1, 2023 at 1:06:43 PM
By Stuart Stevens / November 1, 2023
Comment
Life in downtown Portland is a unique blend of urban charm, cultural richness, and fun things to do. For senior condo owners, the transition to senior living in the city center can be a new chapter filled with opportunities to explore, connect, and relax. Consider this a guide to senior living options in downtown Portland, including the brand new building The Watermark at the Pearl, catering to condo owners looking for a seamless transition into a secure and enriching environment.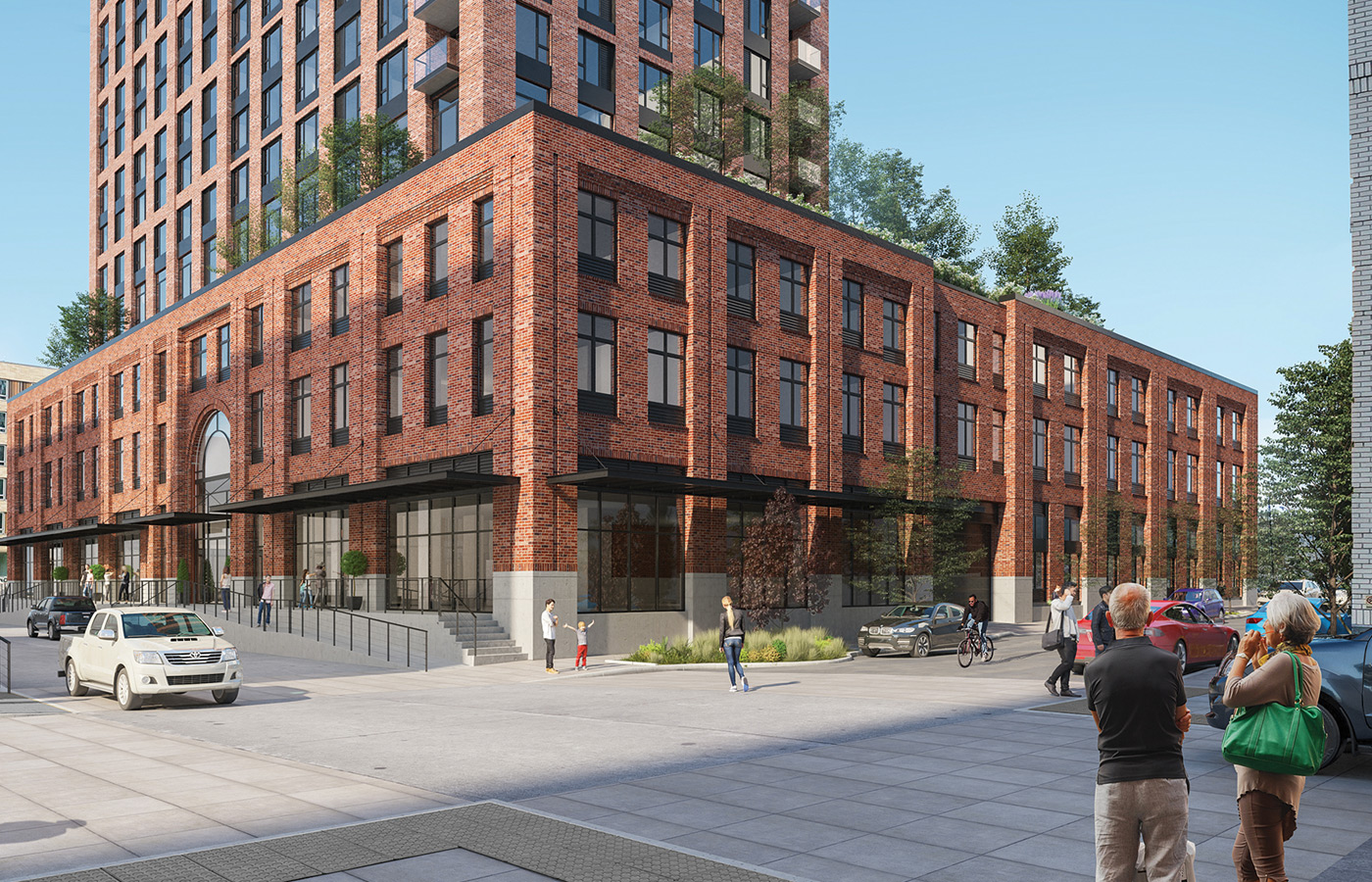 The Watermark at the Pearl
For condo owners who appreciate the finer things in life, The Watermark at the Pearl in the trendy North Pearl area of downtown Portland is an ideal choice. This luxurious senior living community offers independent living, assisted living, and memory care. With its stunning views of the city, upscale amenities, and engaging lifestyle, residents can enjoy a vibrant and fulfilling retirement.
Mirabella Portland
Mirabella is another upscale senior living community located in downtown Portland. Situated in the South Waterfront district, it offers a high-rise living experience with breathtaking views of the city and the Willamette River. The community provides independent living and a full continuum of care services.
Holladay Park Plaza
Holladay Park Plaza is a premier senior living community that offers a range of amenities and services to provide a comfortable and engaging lifestyle for its residents. The community is known for its outstanding reputation and commitment to enhancing the well-being of its senior residents. Holladay Park offers independent living, assisted living, and memory care.
Rose Schnitzer Tower
Rose Schnitzer Tower is part of Cedar Sinai Park and is situated in Goose Hollow, right in the heart of Portland. It provides affordable senior housing for those aged 62 and over. Residents can enjoy a diverse and welcoming environment.
West Hills Village
Although not in downtown, West Hills Village is conveniently located near the city. This senior living community offers independent living, assisted living, and memory care services. It's nestled in a peaceful, wooded setting, providing tranquility and access to city amenities.
Transitioning from condo living to senior living in downtown Portland opens up a world of possibilities and experiences. These senior living options are designed to cater to the diverse needs and preferences of senior condo owners, providing everything from luxury amenities to affordable housing in the heart of the city. As you consider this transition, make sure to visit the facilities, meet with their staff, and discuss your unique requirements and preferences. With a wide array of choices available, you can find the perfect downtown senior living community that allows you to make the most of your retirement while savoring the vibrancy of Portland's city life.