Why do Portland condo buildings have first names?
Posted by Brian Enright on Wednesday, August 3, 2022 at 2:27 PM
By Brian Enright / August 3, 2022
Comment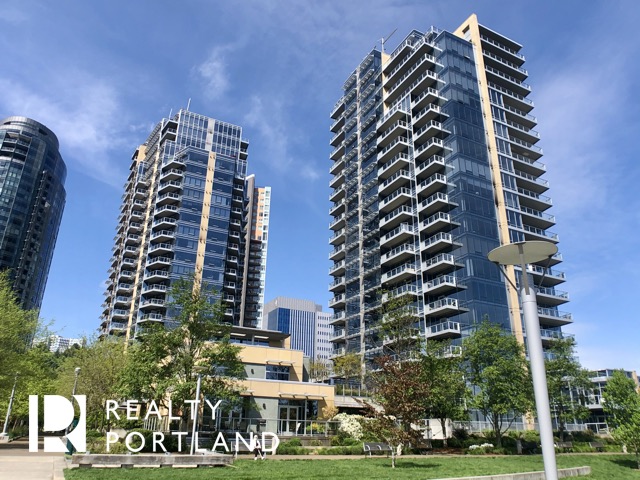 Have you ever noticed that a lot of Portland's condo and apartment buildings have first names? This is unique to Portland as most cities name their towers boring generic names like Cosmopolitan and Metropolitan. Oops, we have both of those too... But a LOT of our towers are named after people. Portland is rich in history and goes out of its way to memorialize significant figures who contributed to building this city, so it makes perfect sense that our high-rises would be a part of that.
Let's look at a few of them and for whom they're named:
The John Ross - This is the only one to include a first AND last name. I guess they thought "The John" wasn't a good condo building name and we certainly agree. And "The Ross" sounds a bit like Friends. We'd expect "The Monica" and "The Rachel" to be close by. Hey that would be kind of cool! ANYWAY The John Ross is named for Sir John Ross, a 19th Century British Naval Officer who explored the Pacific NW and the Arctic.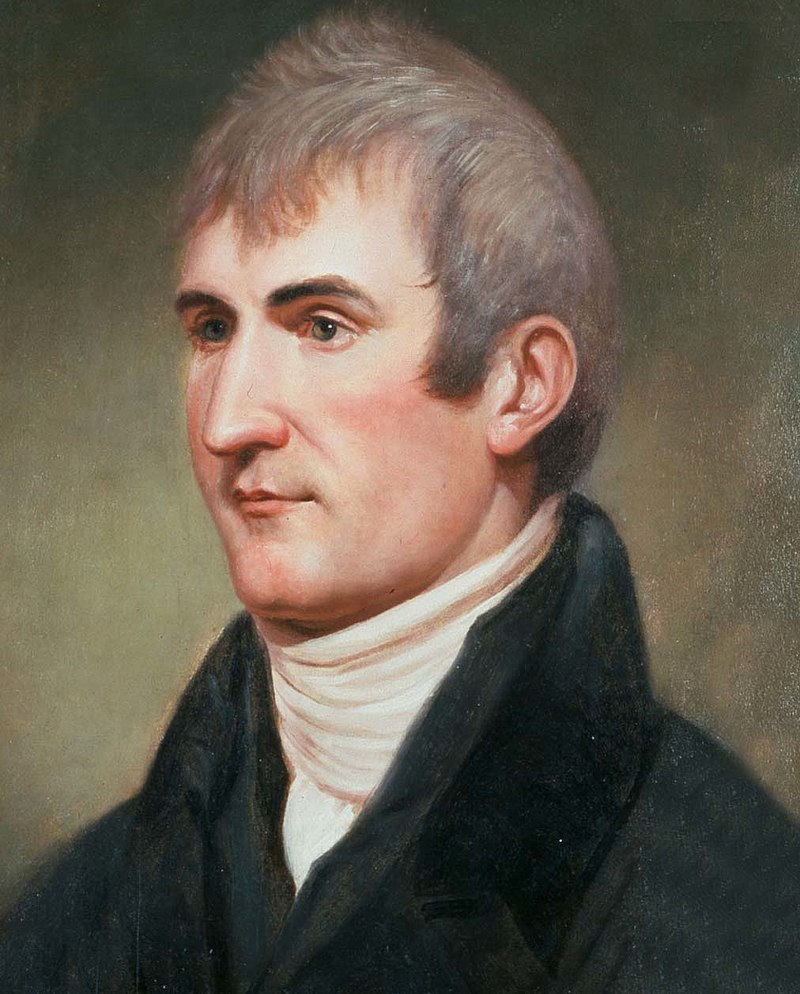 The Meriwether - Near the John Ross in the South Waterfront is a two-tower development called The Meriwether, affectionately named for Meriwether Lewis of the Lewis & Clark Expedition. Maybe Mr. Clark will get The William Condos here one day.
The Elizabeth - We can't find any concrete evidence about who this building is named for, but we're guessing it's Elizabeth Caruthers. She was an early pioneer settler of Portland who accumulated quite a bit of land. When Ms Caruthers died a claim was made for her land which asserted that women had no legal right to property acquired via the Donation Land Claim Act. According to Wikipedia: "In 1868 the U.S. Supreme Court resolved the issue, ruling that under the Land Claim Act a woman, whether married or not, had the same property rights as a man." Sweet.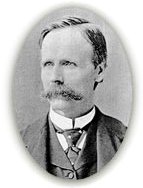 Benson Tower - This 26 story tower is named after Simon Benson, and is built on the site of his original Portland home. Mr Benson was the originator of ocean-going log rafts and one of Portland's most generous philanthropists. Our "Benson Bubblers" water fountains were built with money he donated to encourage people not to drink alcohol during the day.
Eliot Tower - This modern tower's namesake is Thomas Lamb Eliot. We love this one because it's right next to the Iibrary and Portland Art Museum and Mr. Eliot was a board member of both. He also founded the First Unitarian Church, the Oregon Humane Society and the Boys & Girls Aid Society. We need more people like him around!
The Henry - One of our favorite Portlanders and favorite condo buildings. The Henry refers to Henry Weinhard, a German-American brewer who built a beer empire right here on the edge of the Pearl District. You can find his grave marker in River View Cemetery usually adorned with bottle caps.
We're still researching The Casey, The Gregory and many more so if you know about those please tells us in the comments.
Photo credits: Wikipedia