Gresham Open Houses
Below you'll find the latest Gresham open houses, sorted by newest listings first. For more information about any home for sale in Gresham that you see here, or to arrange a tour, please contact us today.
Today's Gresham Open House Report
November 27, 2022
Open 11/27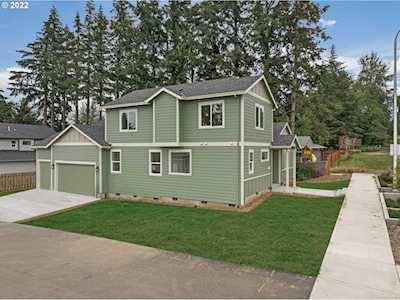 1714 SW Pleasant View DR
Gresham, OR 97080
Open 11/27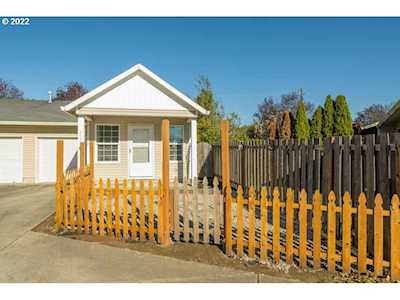 839 SW Junction PL
Gresham, OR 97080
Open 11/27 1531 SW Walters LOOP
Gresham, OR 97080
Gresham Real Estate Agents
If you're thinking about buying in Gresham, OR, you've come to the right page. Realty Portland employs full-time professional real estate brokers who are ready to help you find, negotiate and close on your next Gresham Home.
Thinking of selling in Gresham? We can absolutely help with that too. We understand all the unique features that go into creating an accurate market evaluation. Please contact us to find out the value of your Gresham home today with no obligation.
Contact Us about Gresham Open Houses